Homepage
POSTED: January 30, 2023
2023 dates on the campus of Western Michigan University!

June 12-17 (beginning/intermediate)
June 19-24 (advanced)
Presented by
POSTED: July 27, 2022
POSTED: June 27, 2022
"This is a carefully structured project built around
a clear and focused vision"
— 4 1/2 Stars – DOWNBEAT Magazine
"…Interesting to listen to from start to finish because it is
perfectly mastered, inventive and imbued with an infectious joy."
— Culture Jazz

Featuring saxophone phenom Andrew Rathbun and Detroit bass legend Robert Hurst III. This is my debut as a leader and I am extremely proud of the compositions and performances here. Look for tour dates in the Fall!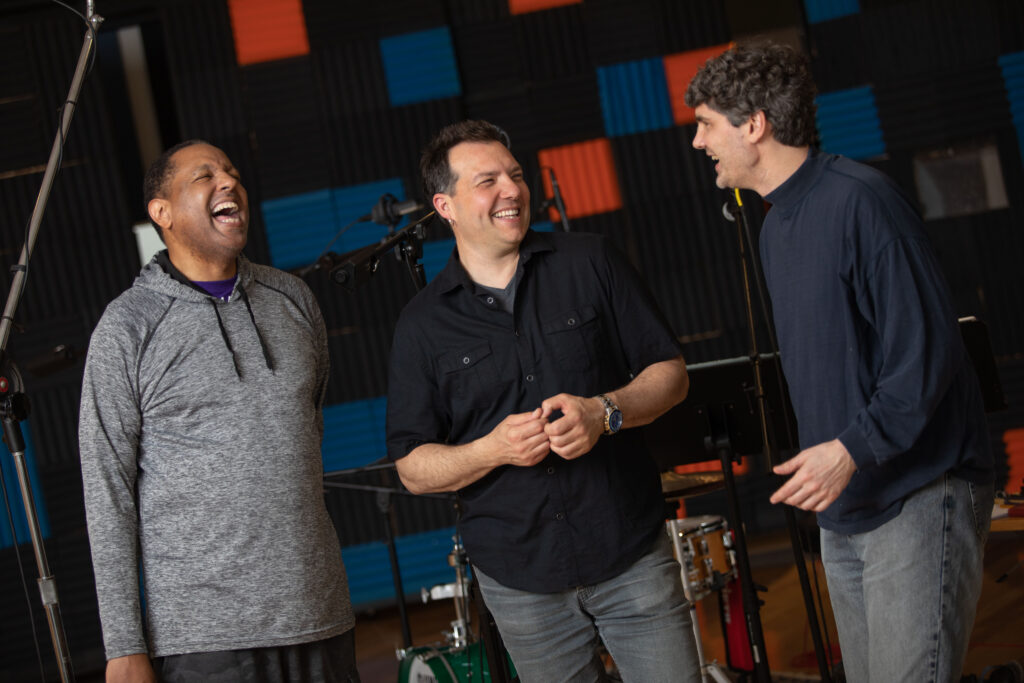 Listen, download or purchase a limited-edition signed CD!
This was made possible in part with support from the Arts Council of Greater Kalamazoo.
POSTED: October 19, 2020
Keith talks with musicians, educators and professionals from various areas of the music industry and asks one big question. Listen now.
POSTED: April 9, 2019
POSTED: March 30, 2018